Brian Wilson-Boyd provides expertise and medical care in a broad range of functional oncological and cosmetic ENT services, designed to improve the patient's quality of life.
Please refer to the tables on the right for a list of the services offered in paediatric ENT, otology (ears), rhinology (nose), laryngology (throat) and head and neck.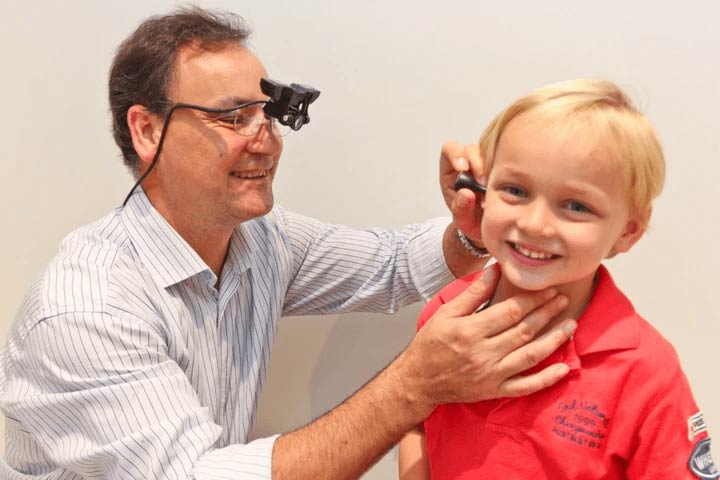 Paediatric Otolaryngology
Treatment, conditions and procedures :
Grommets Adenoids
Otoplasty (bat ears)
Cholesteatoma Congenital and developmental
Head and Neck Masses
Access to Intermediate Care at Queensland Children's Hospital.
For further information visit our patient resources page.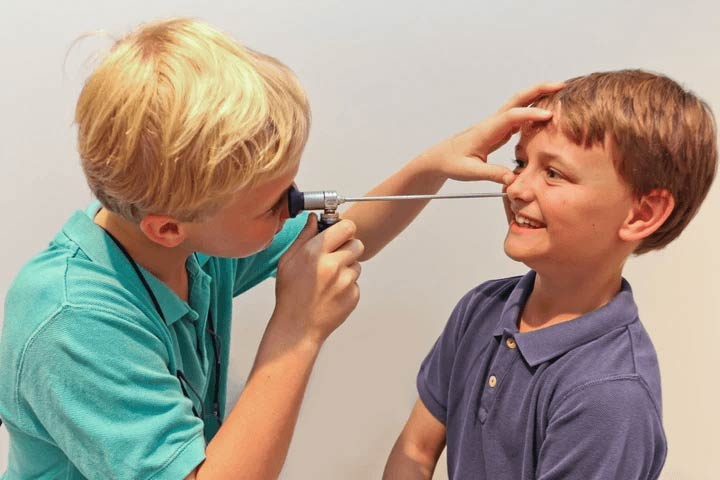 Rhinology (Nose)
Treatment, conditions and procedures :
Septoplasty
Rhinoplasty
Sinus Surgery
Nasal Fractures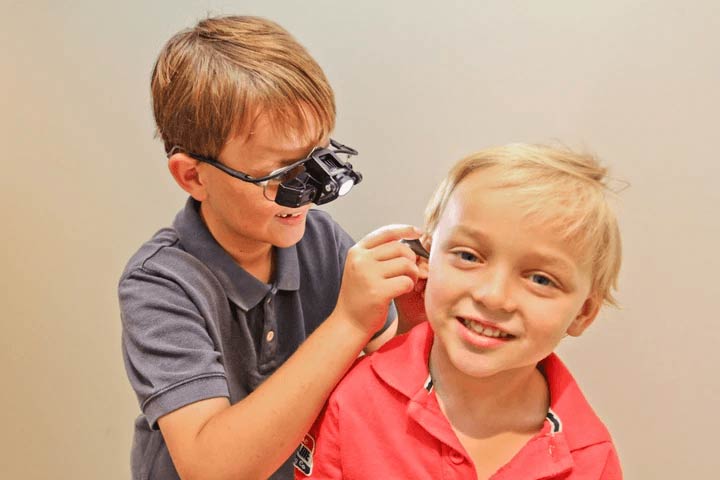 Otology (Ears)
Treatment, conditions and procedures :
Outer and middle ear infections
Myringoplasty
Conductive hearing loss
Surgery
Stapedectomy
Ossicular chain reconstruction
Cholesteatoma surgery
Tinnitus
Vertigo
Laryngology (Throat)
Treatment, conditions and procedures :
Benign Vocal Cord Lesions
Malignant Larynx and Pharynx Tumours
Vocal Cord Palsy
Video stroboscopy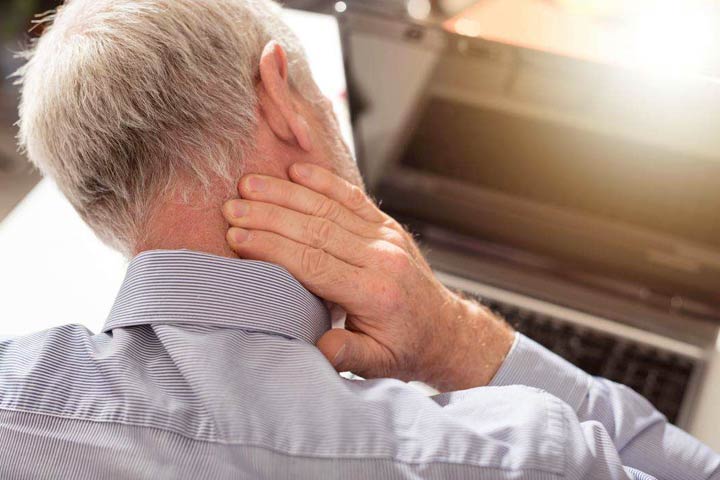 Head and Neck Surgery
Treatment, conditions and procedures :
Malignant and benign tumours of the head and neck
Salivary gland tumours and infections
Thyroid and parathyroid disorders
Snoring and Sleep Apnoea Surgery
Tonsillectomy