Appointments and Cancellations
All appointment times will be made as soon as scheduling time permits. However, if your GP has indicated that your condition is urgent, please inform Dr Wilson-Boyd's secretary when making your appointment.
Sometimes it may be necessary to change the time of your appointment if, for example Dr Wilson-Boyd has had to undertake an emergency operation, in which case routine appointments may have to be rescheduled. Therefore, it is important that you leave your home, work and mobile telephone numbers with Dr Wilson-Boyd's secretary.
For various reasons, it may happen that Dr Wilson-Boyd is running late at the time of your appointment. We sincerely apologise for this and will do our best to minimise any delays. It is practice policy that no patient is disadvantaged in an effort to catch up.
If you have any queries in relation to your appointment, please do not hesitate to contact Dr Wilson-Boyd's secretary prior to the time of your visit.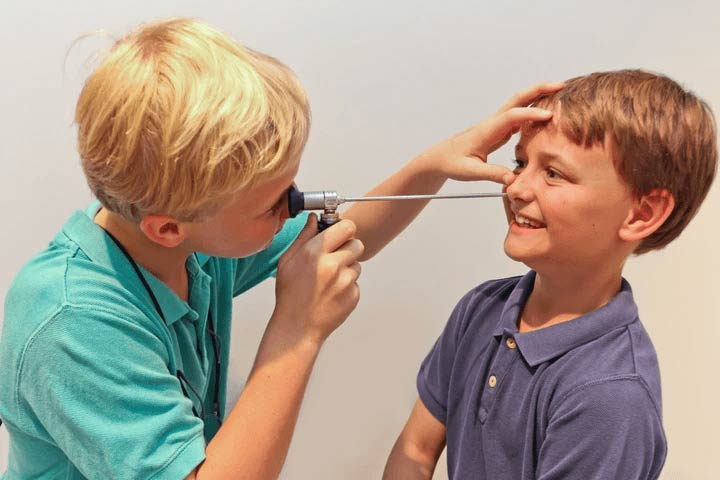 Video
Dr. Wilson-Boyd demonstrates simple nasal irrigation